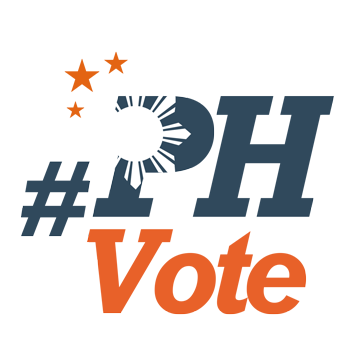 1
#TheLeaderIWant: Samira Gutoc on Mindanao representation in the Senate

MANILA, Philippines – Samira Gutoc (married to a Tomawis) was clad in black in 2017 as she tearfully recounted before lawmakers the alleged human rights abuses by the military in war-torn Marawi City.
Gutoc had appealed to congressmen and senators not to extend martial law in Mindanao, which was declared by President Rodrigo Duterte after homegrown terrorists clashed with government troops in Marawi.
A fighter for the rights of women and Muslims, Gutoc resigned from the Bangsamoro Transition Commission after Duterte said he would take the blame for soldiers who commit rape while martial law is in effect.
With her credentials as a Muslim leader, Gutoc hopes to join the list of other Maranao senators in the Philippines.
If she wins, Gutoc said she would work for the passage of the anti-discrimination bill as well as the measure creating the Lake Lanao Development Authority.
But the work will not be easy for Gutoc, whose name has not even appeared in the past pre-election surveys. Still, the Oposisyon Koalisyon's senatorial bet is banking on the support of millions of Mindanaoans clamoring for change.
How will she show the rest of the country that a Maranao like her can help address their most pressing problems – from the increasing prices of goods to the extrajudicial killings in the bloody drug war?
Rappler sits down with Gutoc on Friday, November 9, at 7 pm. – Rappler.com