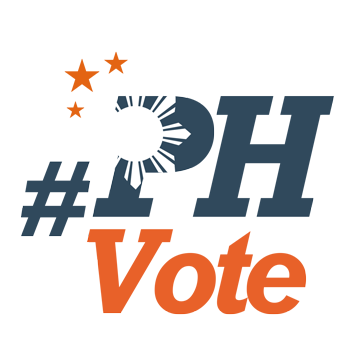 1
#TheLeaderIWant: Neri Colmenares on what a leftist can bring to the Senate

MANILA, Philippines – Leftist leader Neri Colmenares is taking another shot at a seat in the Senate, after fruitless attempts of the Left in the last 3 senatorial elections.
Colmenares, Bayan Muna's former representative at the House of Representatives, is running under Makabayan for the 2019 mid-term elections.
Colmenares' platforms are consistent with the cries of the progressives: remove excise taxes in the tax reform package, and ban all forms of contractualization.
These are programs that directly relate to the masses, yet Colmenares has found it difficult to enter the Magic 12 rankings in pre-election surveys.
How does he plan to raise his profile, and how will he convince the Filipino voters that a leftist deserves a seat in the Senate?
Rappler talks to Colmenares for the #TheLeaderIWant series on Saturday, November 24, starting 3 pm. – Rappler.com