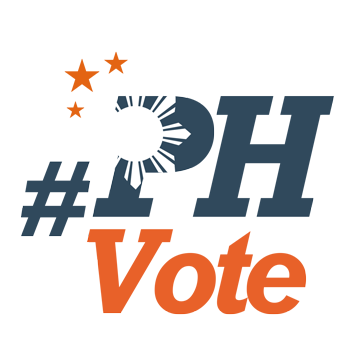 1
Serge Osmeña to vote for divorce bill if he wins Senate seat

MANILA, Philippines – Senatorial candidate Sergio "Serge" Osmeña III vowed to vote for the divorce bill should he win in the 2019 elections.
Osmeña said this in Rappler's The Leader I Want interview on Wednesday, November 28.
For the former senator, it is high time for Congress to approve the measure. After all, it already exists unofficially in the country, he said. (READ: IN NUMBERS: The state of the nation's marital woes)
"Yes, I am in favor of divorce. We already have annulment, we already have legal separation because we don't like to call it divorce. Let's just call it divorce and complete the cycle already," Osmeña said.
But what about the destruction of the family as an institution, as critics argue? Osmeña brushed aside the reasoning.
"Why? They separate right now, it's already led to destruction of their families, I mean maski walang (even without) divorce. Mas mahirap nga walang divorce, kasi nakatali pa kayo (It's harder without divorce, you're still tied up)," Osmeña said.
"At least with divorce clean na 'yung cut (it's a clean cut). People are separating night and day here or they won't get married because they can't get the divorce," he added.
His friend President Rodrigo Duterte, however, earlier expressed opposition to the measure. (READ: Duterte against divorce – Malacañang)
Asked about this, Osmeña said he would still vote "yes" to a divorce bill. He, however, believes Duterte would sign it into law.
"Yes, I'll vote for the divorce law. And I think the President will sign it into law...because he's divorced himself," a laughing Osmeña said.
Duterte's first marriage – with Elizabeth Zimmermann, with whom he has 3 children – was annulled. He is in a relationship with Honeylet Avanceña, with whom he has a teenage daughter. – Rappler.com