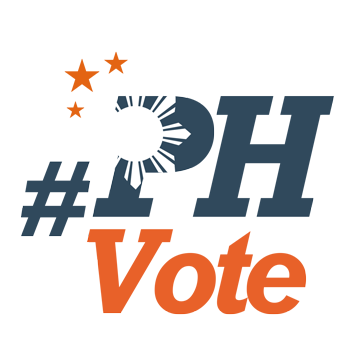 1
Only Alejano opposes same-sex unions in TV senatorial forum

MANILA, Philippines – At least 7 senatorial candidates for the 2019 midterm elections favor passing a bill for same-sex civil unions, according to their votes on the issue during CNN Philippines' senatoral forum on Sunday, December 2.
Of the 8 forum participants, only Magdalo Representative Gary Alejano said he was not in favor of the proposal.
The 7 candidates who said they were in favor of same-sex unions are:
Senator Bam Aquino
Senator JV Ejercito
Former senator Serge Osme

ña

Former senator Juan Ponce Enrile
Presidential political adviser Francis Tolentino
Former police chief Ronald "Bato" Dela Rosa
Lawyer Chel Diokno
"Are you in favor of granting same-sex couples legal rights and status under the current civil union bill?" was the question.
Dela Rosa said: "Ako masaya ko kasiping ko asawa ko. Kung sila gusto nila lalaki kasiping lalaki, ibigay mo, pagbigyan natin. We have the right to be happy." (I'm happy making love to my wife. If they want a man to make love to a man, let's give it to them. We have the right to be happy.)
Aquino said he has always supported the anti-discrimination bill.
President Rodrigo Duterte has expressed his leanings towards favoring same-sex marriage. At the House of Representatives, former speaker Pantaleon Alvarez has been pushing for a civil union bill.
Supreme Court Senior Associate Justice Antonio Carpio said during oral arguments that a civil union bill gives the same legal rights and status to same-sex couples as in a same-sex marriage.
Calling it "union" instead of "marriage" seems to be a popular compromise among groups within the Lesbian, Gay, Bisexual, Transgender, Queer and Intersex (LGBTQI). It would grant them the same civil rights, but it would reduce the opposition of conservatives who don't want to call it a marriage.
There is a pending petition at the Supreme Court to legalize same-sex marriage, although petitioner Jesus Falcis III said he can consider civil union as a middle ground. – Rappler.com