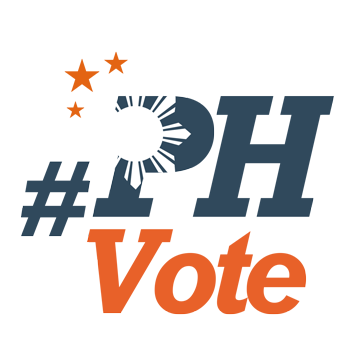 1
Senate bets on labor issues: End 'endo,' gender discrimination

MANILA, Philippines – Three senatorial bets in a televised forum on Sunday, December 2, think the practice of "end-of-contract" (endo) labor schemes must be stopped.
But one of them, Magdalo Representative Gary Alejano, asserted that for this to be implemented by private companies, the government must set an example by regularizing its own contractual employees.
"I think the government must walk the talk. Dapat unahin muna ng gobyerno na gawing regular yung kanyang casual and contractual employees na umaabot na almost 800,000," he said at CNN Philippines' senatorial forum on Sunday, December 2.
(The government must first regularize all its casual and contractual employees that have reached almost 800,000.)
This is so that the government can serve as an "example" to the private sector, he added.
He had been among 3 senatorial candidates asked to respond to this question: "What change or changes in our labor laws do you think should be passed?"
Alejano also emphasized, however, that while the rights of workers must be protected, there is also a need for government to ensure "fair treatment" of companies.
This would make the Philippines more attractive to investors, thus ensuring the creation of more jobs, ultimately for the benefit of Filipino laborers.
Serge Osmeña's stance
Meanwhile, former senator Serge Osmeña III agreed that abusive forms of contractualization must be stopped.
"We have to end 'endo.' That is not fair because the people being hired for 5 months can't get extra money because they are only temporary," he said.

Chel Diokno's stance
Diokno, running under the opposition slate, agreed with Alejano that the government must regularize its own contractual hires.
He also specified, however, that there are "legitimate" contractualization practices.
The human rights lawyer pointed out the need to draw a "fine line" between "legitimate outsourcing of what are considered not core services and those that are used by companies simply to cut labor costs."
But he brought up other labor issues, aside from contractualization, such as gender discrimination.
"The problem with our – not just our private sector but also our public sector – is there is still great discrimination, especially against women and those considered different. Our legislation must also address that," he said in a mix of English and Filipino. – Rappler.com