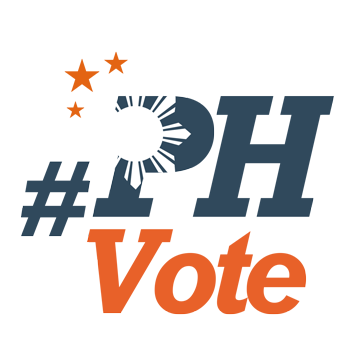 1
CNN forum: Senate bets face off on drug war, China, same-sex unions

MANILA, Philippines – Eight senatorial bets faced off on President Rodrigo Duterte's war on drugs, the Philippines' ties with China, same-sex unions, and other issues during CNN Philippines' senatorial forum on Sunday, December 2.
On the war on drugs, one senatorial bet said government should first address poverty, while another said drug lords should be killed in Luneta.
The recently signed Philippines-China deal on oil and gas development also became a contentious issue during the forum.
Meanwhile, all but one senatorial bet backed same-sex unions, as other issues raged on.
The following senatorial bets joined the CNN Philippines forum on Sunday:
Magdalo Representative Gary Alejano
Senator Paolo Benigno "Bam" Aquino IV
Former police chief Ronald "Bato" dela Rosa
Human rights lawyer Jose Manuel "Chel" Diokno
Senator Joseph Victor "JV" Ejercito
Former senator Juan Ponce Enrile
Former senator Sergio Osmeña III
Former Duterte adviser Francis Tolentino
Here is a list of Rappler stories from Sunday's CNN Philippines forum:

LAW AND ORDER
DUTERTE'S HEALTH
FOREIGN AFFAIRS
SOCIAL ISSUES
SIDE STORIES
SENATE PRIORITIES
– Camille Elemia, Pia Ranada, Lian Buan, and Mara Cepeda/Rappler.com