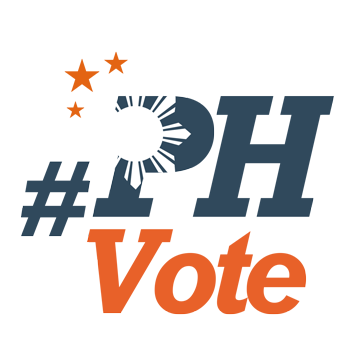 1
#TheLeaderIWant: Harry Roque on being his own man

MANILA, Philippines – After a tumultuous one-year stint as President Rodrigo Duterte's spokesman, Harry Roque is running for senator in the May 2019 elections under the People's Reform Party.
"It's time to be my own person again," he said on October 15 before filing his certificate of candidacy.
But will the controversial statements he mouthed as Duterte's spokesman haunt his Senate bid? Who is the real Harry Roque and where does he stand on key issues confronting the administration?
Rappler talks to the senatorial bet to find out. Catch the interview on Thursday, December 6. – Rappler.com