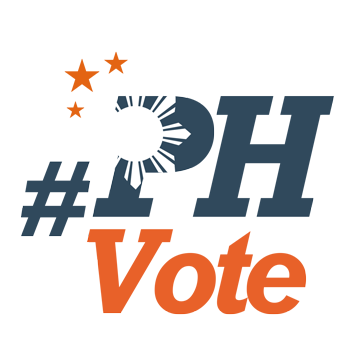 1
#TheLeaderIWant: Florin Hilbay and his dream transition from lawyering to legislating

MANILA, Philippines – Florin Hilbay rose to public consciousness when he became the solicitor general in 2014 under former president Benigno "Noynoy" Aquino III, who faced the Supreme Court in oral arguments concerning the highest-profile cases.
A Bar topnotcher, a young constitutional law professor at the University of the Philippines, then a solicitor general, his expected track would have been to the Supreme Court.
Hilbay said that present threats under the Duterte administration prompted him to shift from lawyering to legislating via a bid for a Senate seat.
Hilbay is part of the 8-man Oposisyon Koalisyon slate for the 2019 senatorial elections, under the banner of the Aksyong Demokratiko party.
How would he continue to push for his advocacies, like defending sovereign rights in the West Philippine Sea, when he's no longer within the halls of the courts and in the August Hall?
Would he push for same-sex marriage as legislator? Would he support divorce? And why is he not running under the Liberal Party?
Watch our interview with Hilbay for #TheLeaderIWant at 7pm on Friday, December 7. – Rappler.com