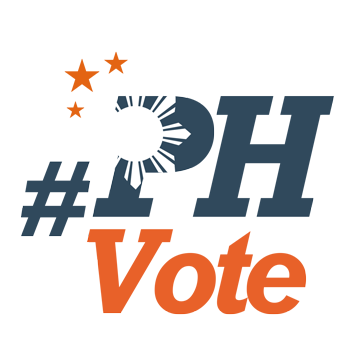 1
33 killed in Central Luzon since start of election gun ban

PAMPANGA, Philippines – At least 33 have been killed in Central Luzon since January 13 or the start of the election gun ban, according to police.
Central Luzon police director Chief Superintendent Joel Napoleon Coronel said in a statement that, from January 13 to 24, police gun ban operations in the region resulted in the death of 33 persons, "most of whom [were killed] during shootout with authorities while evading checkpoints."
He said the "legitimate police operations" conducted to enforce the gun ban by the Commission on Elections (Comelec) also resulted in the confiscation of 75 firearms, 4 hand grenades, 8 bladed weapons, and 475 rounds of live ammunition for various calibers of gun.
Coronel said there would be no letup in the implementation of the regional police's preemptive measures as part of security preparations for the 2019 midterm elections.
"I appeal to the public to cooperate with us so that we will have a smooth-sailing election period, especially in the implementation of our security protocols, including the conduct of checkpoint operations and the enforcement of gun ban," he said.
Coronel also urged the public to be alert and vigilant while passing through Philippine National Police-Comelec checkpoints, and to immediately report any possible irregularities committed by police personnel in implementing the gun ban.
The following bans have been in place since the start of the election period:
Alteration of territory of a precinct or the establishment of a new precinct
Transfer or movement of officers and employees in the civil service
Gun ban, or the bearing of firearms or other deadly weapons, unless authorized by the Comelec
Use of security personnel/bodyguards by candidates, unless authorized by the Comelec
Organization of reaction forces, strike forces, etc
Suspension of elective local officials
– Rappler.com