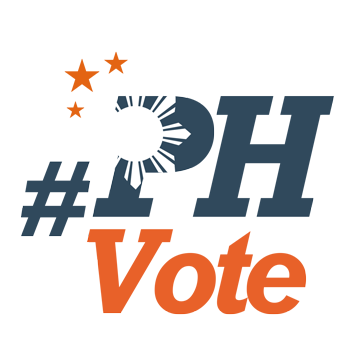 2
Comelec allows Pimentel, Osmeña to run for senator

MANILA, Philippines – The Commission on Elections (Comelec) allowed two newsmakers, Senator Aquilino Pimentel III and former senator Sergio Osmeña III, to run for senator even as both have pending cases before the poll body.
The Comelec included Pimentel and Osmeña in the certified list of senatorial candidates published on Thursday, January 31.
Comelec Spokesperson James Jimenez told Rappler this means "that their names are going to be on the ballot," even if petitions against them remain unresolved. He said inclusion in the list means one is allowed to run and be considered as a candidate.
Read the full list of senatorial candidates here.
Pimentel is facing two petitions stating that by running in this year's elections, he would be seeking a prohibited third term as senator.
Osmeña, on the other hand, is facing a petition filed by the Comelec finance office seeking to have him "perpetually disqualified" from public office. This was after he allegedly failed to disclose his campaign expenses on time.
Like Pimentel and Osmeña, federalism advocate Conrado Generoso is also included in the list of candidates.
Generoso had first been classified as a nuisance candidate. He was the spokesperson of the Consultative Committee formed by President Rodrigo Duterte to draft a new charter, but the Comelec law department earlier said he is "virtually unknown to the entire country" and "has no bona fide intention to run for senator."
When asked if Generoso is now out of the list of nuisance candidates, Jimenez said, "He's on the final list so he's in the clear."
On the other hand, the Comelec weeded out dozens of names from the original set of 152 individuals who filed certificates of candidacy (COCs) for senator in October 2018.
Only 63 individuals made it to the list of candidates.
Unlike Pimentel, Osmeña, and Generoso, two other newsmakers did not make it to the ballot this year: pro-life advocate Rizalito David and Jude Josue Sabio, the lawyer who filed a complaint against Duterte before the International Criminal Court.
Both had been classified by the Comelec as nuisance candidates. – Rappler.com