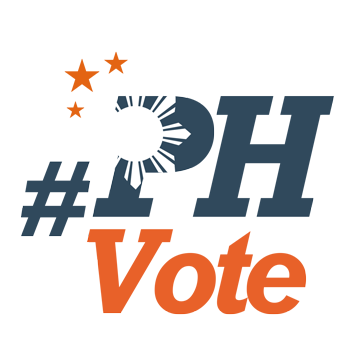 2
Batocabe widow to run for mayor

ALBAY, Philippines – The widow of slain AKO-Bicol Representative Rodel Batocabe on Friday, February 1, announced her decision to run for mayor of Daraga town.
Gertie Duran-Batocabe announced she would replace her husband in the mayoral race in a news briefing with Albay Governor Al Francis Bichara in Daraga, a day after she met with President Rodrigo Duterte in Malacañang.
Duterte endorsed her mayoral bid and asked Bichara to support her as well.
"I have the President behind me, the governor behind me, the people behind me and my family behind me," Gertie said.

Gertie said that if elected into office, she would concentrate on making Daraga competitive.
Gertie will run against Daraga Mayor Carlwyn Baldo, whom the police had tagged as the mastermind of the Batocabe killing, and acting mayor Victor Perete of PDP-Laban. – Rappler.com