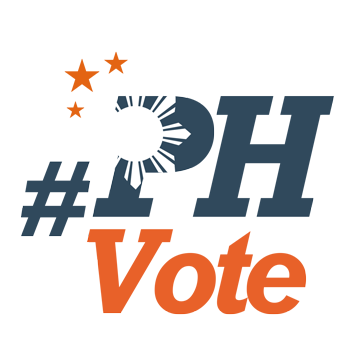 1
Duterte doesn't want Cabinet members campaigning for 2019 bets

MANILA, Philippines – President Rodrigo Duterte does not want his Cabinet members campaigning for any candidate in this year's midterm elections.
Duterte made this publicly known in a speech on Friday, February 8, 4 days before the start of the official campaign period on February 12.
"The Cabinet members, including your special assistant here who was my classmate and brod ko, sinabi ko sa kanila (I told them), though the law allows you to campaign just like the President, I would insist na huwag kayo makialam (that you don't interfere)," he told an audience of barangay officials in Legazpi City, Albay.
The government code of ethics allows political appointees like Cabinet members to join election campaigns. It's government rank-and-file who are not allowed to engage in partisan politics during election season.
Before the campaign season, Cabinet members like Presidential Communications Secretary Martin Andanar, National Security Adviser Hermogenes Esperon Jr, and Labor Secretary Bebot Bello joined an Intramuros event calling on former presidential aide Bong Go to run for senator.
Other Cabinet members who attended the March 14, 2018 event were former foreign secretary Alan Peter Cayetano and former presidential spokesperson Harry Roque.
Public Works Secretary Mark Villar, meanwhile, is the son of Nacionalista Party candidate and reelectionist senator Cynthia Villar.
In his Friday speech, Duterte repeated his order that no government funds will be used in favor of any candidate.
"They will say they used gasoline, government vehicles, government airplanes, so just to do away with those issues and to make it equal for all, nobody uses government property or funds because that is not allowed by law," Duterte said.

He also declared that his support for any candidate will be a "very limited activity." The only reason why he is endorsing certain candidates, he said, is because "mabigat kasi sa amin 'yang utang na loob" (because debt of gratitude means a lot to us).
He again insisted that the military and police will not take sides in the midterm elections.
"I can assure you that the Armed Forces and the police will never side with anybody, any candidate, or for any issue for that matter that is submitted to the people for their resolution," the President said.
The official campaign season begins on Tuesday, February 12. Duterte is expected to appear at sorties of his political party PDP-Laban and his daughter's regional party Hugpong ng Pagbabago. – Rappler.com