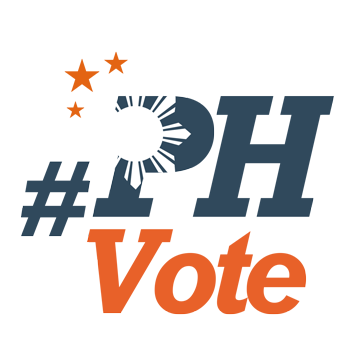 1
Duterte hit for endorsing Jinggoy? Filipinos 'believe in his judgment' – Panelo

MANILA, Philippines – President Rodrigo Duterte's endorsements of the senatorial bids of plunder defendant Jinggoy Estrada and Ilocos Norte Governor Imee Marcos do not contradict his supposedly strong stance against corruption.
This was Malacañang's position when asked by reporters on Monday, February 11, to reconcile Duterte's endorsements of candidates accused of abusing public funds and his supposed intolerance for even "one whiff of corruption."
Presidential Spokesperson Salvador Panelo said such endorsements won't hurt Duterte because Filipinos have faith in his decisions.
"Filipino people trust this man. They are confident and believe in his judgment and ultimately it's the people who will decide anyway," said Panelo during a press conference.
"He has done so many unpopular decisions yet his ratings remain popular. This man couldn't care less," the presidential spokesman added.
Specifically about Estrada, accused of pocketing his pork barrel through an elaborate scam, Panelo said the ex-senator has yet to be convicted with finality, therefore he is "presumed innocent."
"Former senator Estrada is charged with corruption and the Constitution says unless you are convicted and there is final judgment, you are presumed to be innocent," said Duterte's spokesman.
Yet Duterte has publicly condemned and fired officials accused of corruption even before any charges were filed against them. The Palace had often cited such presidential actions as proof that he has low tolerance for even rumors of misdeeds – though some were given new posts. (READ: LIST: No to corruption? Duterte's controversial reappointees)
"Huwag na huwag talaga akong makarinig na corruption (Not once should I hear of corruption), [not] even a whiff or whisper. I will fire you or place you somewhere," Duterte had said way back in June 2016.
Meanwhile, Marcos faces accusations that, under her watch as governor, millions of pesos in tobacco funds were misused. The case is being investigated by the Office of the Ombudsman.
Read more about the senatorial candidates Duterte is endorsing for the 2019 elections here. – Rappler.com