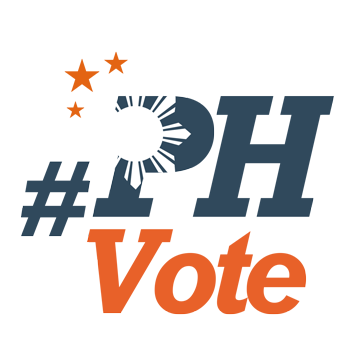 1
Comelec junks petitions vs Pimentel senatorial bid

MANILA, Philippines (UPDATED) – The Commission on Elections (Comelec) announced on Wednesday, February 13, that it has junked petitions to block the senatorial bid of Senator Aquilino "Koko" Pimentel III.
The petitions against Pimentel had alleged that he is seeking a prohibited third term as senator.
Two separate petitions against Pimentel had been filed by lawyers Ferdinand Topacio and Glenn Chong.
The ruling on Wednesday was issued by the Comelec First Division, with Commissioner Al Parreño as presiding commissioner, and Commissioners Rowena Guanzon and Marlon Casquejo as members.
In its resolution, the Comelec First Division pointed out that Pimentel "initially lost the 12th winning senatorial seat during the 2007 elections" to Juan Miguel Zubiri. Pimentel then filed an election protest against Zubiri, leading to Pimentel's proclamation as senator.
"It was only then that Pimentel began to discharge his duties and function as senator," the Comelec First Division said.
The Comelec First Division said that "it is clear that Pimentel has not fully served his first term as senator; thus the two-term limit does not yet apply to him."
Pimentel thus "is eligible to run for senator" in the May 13 elections, said the poll body.
The senator hailed the Comelec resolution. "I am very happy that the Comelec has finally decided on the cases which have served as a Damocles sword over my candidacy," Pimentel said in a statement Wednesday evening.
"With this issue over I can now expect the people to judge my candidacy on the basis of my qualification, achievements, and plans and advocacies," Pimentel said. – Rappler.com