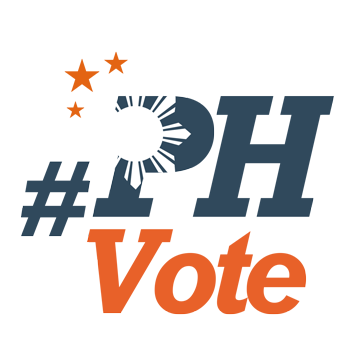 1
WATCH: Politicians join PMA alumni homecoming ahead of 2019 polls

BAGUIO CITY, Philippines – Every year, the Philppine Military Academy (PMA) celebrates its alumni and their achievements through a homecoming program in the Fort Gregorio H. del Pilar in Baguio City.
For the celebration in 2019—an election year—it was a bit different.
Aside from the milestones that its former students reached years after graduating from the prestigious military school, the homecoming on Saturday, February 16, was a venue to reconnect for politicians running in the 2019 elections.
From former police chief Ronald dela Rosa to Senator JV Estrada, alumni were welcomed by the PMA with the same demand of championing their school virtues: courage, loyalty, and integrity.
Rappler's Rambo Talabong files this report. – Rappler.com