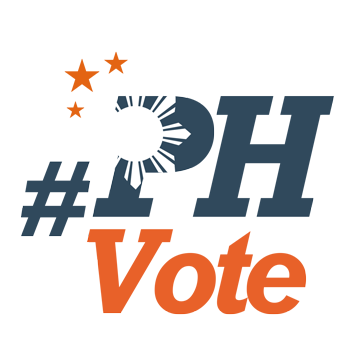 1
DOJ warns prosecutors against engaging in partisan politics

MANILA, Philippines – The Department of Justice (DOJ) on Wednesday, February 27, warned government prosecutors of possible sanctions if they engage in partisan politics during the 2019 midterm elections.
During elections, members of the National Prosecution Service serve in the provincial, district, city, and municipal boards of canvassers.
"Please be reminded that electioneering or engaging in partisan political activities by one holding a non-political office is a punishable offense," Justice Secretary Menardo Guevarra said in a department circular.
Guevarra reminded prosecutors that this prohibition against electioneering is in the 1987 Constitution and other pertinent laws and regulations.
"Any violation of the foregoing prohibitory rule will be strictly and severely dealt with to the extent allowed by existing laws, rules and regulations," the department circular read.
The official campaign season began last February 12 and will end on May 11. – Rappler.com