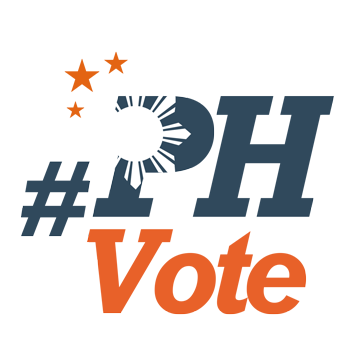 1
3 Senate bets want death penalty for plunderers

MANILA, Philippines – Three senatorial candidates want to punish politicians found guilty of plunder with the death penalty.
During the "Fast Talk" round of ABS-CBN's senatorial forum on Sunday, March 3, 5 Senate bets were asked whether or not they would support reviving the death penalty for plunderers.
Here's how the candidates answered:
YES
Gerald Arcega (Labor Party Philippines)
Jonathan Baldevarona (Filipino Family Party)
Emily Mallillin (Independent)
NO
Jesus Caceres (Independent)
Melchor Chavez (Labor Party Philippines)
Both Caceres and Chavez want to maintain the current punishment for plunder, which is reclusion perpetua or imprisonment of at least 20 years and one day up to at most 40 years. (READ: Plunder cases in the Philippines: Was anyone punished?)
Through Republic Act (RA) Number 7659 signed into law by former president Fidel Ramos, RA 7080 or the plunder law was amended to punish convicted public officers with "reclusion perpetua to death" in December 1993.
But through RA 9346, the Philippines abolished death penalty in 2006 under then-president and now Speaker Gloria Macapagal Arroyo, who remains opposed to the restoration of capital punishment.
Under RA 9346, the effects of RA 7659 and other laws, executive orders, and decrees imposing the death penalty were "hereby repealed or amended accordingly."
In 2017, the House of Representatives' initial draft of the death penalty bill included plunder among the list of punishable crimes. But it was later removed due to strong opposition from lawmakers. Only drug-related crimes were included in the final House bill seeking to reimpose the capital punishment.
The measure remains pending at the Senate. – Rappler.com