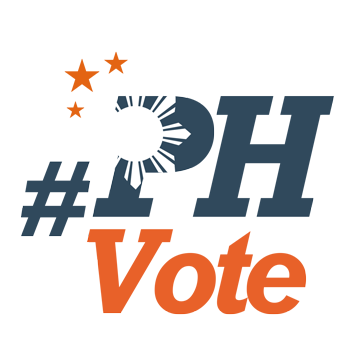 1
To protect West PH Sea, Alejano to push for Dept of Maritime Oceanic Affairs in Senate

MANILA, Philippines – Opposition senatorial candidate and Magdalo Representative Gary Alejano has a legislative solution to the security issues surrounding the West Philippine Sea and China's dogged claim to it.
Alejano said that if elected senator, he would file a bill to create a Department of Maritime Oceanic Affairs. He would also push for the creation of a "clear maritime security framework."
He spelled out his plan on Monday, March 4, during #TheLeaderIWant forum senatorial forum, organized by Rappler and the Ateneo School of Government, and held at Leong Hall in Ateneo de Manila University in Quezon City.
The department he wants will "harmonize our policies to govern our waters." This would solve the current problem of various stakeholders in the West Philippine Sea issue not knowing what role they play and how to be consistent with each other in their actions and words.
"We should have a clear maritime strategy. Unfortunately, we don't have that. So the stakeholders, the Navy and police do not know their role in the security picture," said Alejano.
Knowing our domain
The proposed department and maritime security strategy would identify Philippine territory and areas where the country has special entitlements and rights.
"We need to identify our maritime domain because as of now we don't have that. How can we defend something we don't know?" he said.
The department would also harmonize "overlapping and duplicating functions of government to be harmonized."
Alejano has often used the West Philippine Sea issue to criticize the Duterte administration which has been perceived by its critics as pandering to China at the expense of Philippine sovereignty and rights.
The former marine captain blasted the Duterte government for being "made in China."
Duterte has called China his "friend" and has set aside the landmark 2016 international ruling that invalidated Beijing's claim to the West Philippine Sea, which lies within the Philippines' exclusive economic zone. – Rappler.com