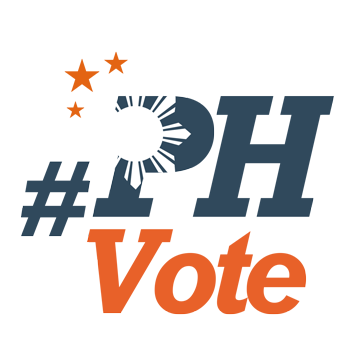 1
We need laws on quick rehabilitation from disasters – Bam Aquino

MANILA, Philippines – For senatorial candidate Bam Aquino, the solution to addressing climate change impacts are laws ensuring quick rehabilitation of communities, and no longer laws on ensuring zero casualty.
Aquino said the government and civil society have made great improvements in preventing high death tolls during calamities. In terms of legislation, what is missing now are laws focused on the work that comes after – helping communities get back on their feet.
"What we lack and what peple are looking for is a way to rehabilitate quickly, for the houses to be repaired, for the infrastructure to be repaired, help given right away to those who need it," he said in Filipino on Monday, March 4.
He was speaking at the #TheLeaderIWant senatorial forum organized by Rappler and the Ateneo School of Government.
He spoke of the need for "climate change legislation" and for the Philippines, an archipelago regularly besieged by storms, to "keep up" with other countries in terms of responsive laws.
Schools should plant trees
Aquino and his fellow opposition senatorial candidate Romulo Macalintal were asked how they would reduce the impact of climate change in line with the Philippine Disaster Risk Reduction and Management Act.
Macalintal chose to place the burden on universities and schools. Instead of naming his own actions as a would-be senator, he said students should compete at reforestation programs.
He wanted to tap into the competitive spirit of universities when it comes to basketball games.
"Why not adopt a forest, adopt a mountain? Why don't you compete on who can plant a mountain better? I challenge all universities, let's talk about adopting a forest. Let's see who will win, and for sure our environment will be better," he said. – Rappler.com