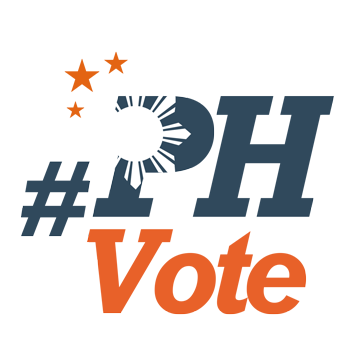 1
Amid Duterte veto, Tañada vows to push coco levy bill in Senate

MANILA, Philippines – Opposition senatorial candidate Erin Tañada vowed anew to push for the bill that would return at least P100 billion of coco levy funds to coconut farmers.
Tañada reiterated his promise during Rappler's #TheLeaderIWant senatorial forum on Monday, March 4.
"Kung ako po ay [manalo], isusulong ko ang batas upang magamit ang mahigit P100-billion coco levy funds para sa mga magsasaka," Tañada said.
(If I win, I will push for a law so farmers can use the more than P100-billion coco levy funds.)
The coco levy refers to the taxes imposed on farmers' sales during the Marcos administration, supposedly for the industry's benefit.
The money, however, was used by Marcos' cronies to buy and invest in businesses such as San Miguel Corporation, Cocolife, and the United Coconut Planters Bank, among others.
The former lawmaker hails from Quezon, a known hub of the coconut industry.
Tañada lamented the plight of coconut farmers, among the poorest of the poor in the country, and cited their march from Mindanao to Malacañang in 2014.
Technology, diversifying products
Asked about the role of technology, Tañada said the coco levy funds, once returned, could be used to help farmers diversify their products and skills.
For the longest time, farmers have been used to producing only copra or dried coconut kernels, from which oil is obtained.
Copra are usually sold at low prices, with current prices pegged at P5 to P12 per kilo – not enough to feed a family.
"Ang problema kasi ay nakasanayan na ng magsasaka ang isang klase lang ng produkto na oils, copras. Kung magamit ang fund, puwedeng maglunsad ng technology training, kung paano lalo pa lumaki ang kita nila," he said, citing other products such as coco sugar and water.
(The problem is that our farmers have been used to producing only one product, oils or copra. If we are able to use the fund, we can launch a technology training so they can learn how to earn more by producing more products.)
President Rodrigo Duterte, in his 2016 campaign, promised to return the coco levy funds to farmers in his first 100 days.
Three years after, he broke his promise, as he vetoed two bills that will allow the use of the fund, which the Supreme Court ruled as belonging to the farmers. – Rappler.com