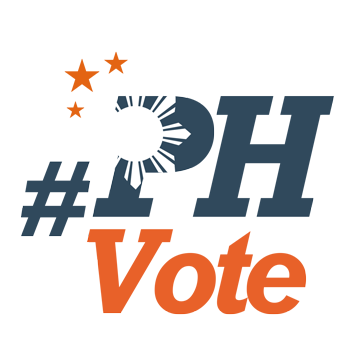 1
SWS reminder: 'Rely only' on official website for survey results

MANILA, Philippines – Pollster Social Weather Stations has reminded the public and the media to trust only the results of their survey findings posted in the official SWS website, as repors
The SWS posted the "public reminder" on its website late Thursday night, March 7, hours after various news sites ran stories on the supposed results of its February survey on voters' preferences on senatorial candidates, focused on a particular candidate, Bong Go.
"SWS again reminds the public that false reportage about SWS surveys is very common in the period leading up to an election. Everyone is enjoined to rely only on the SWS website (www.sws.org.ph) for its advisories, announcements, and survey reports released to the public," the SWS said.
SWS reminded the public that surveys are being done across the country for the elections in May, and it stressed that "some of these groups are legitimate, while others are not."
The SWS did not cite any particular "false reportage" in its reminder but has not, to date, posted a statement confirming the results of its supposed February survey on senatorial bets.
What it has posted so far is a statement on a Pasay City survey on voters' preferences for congressman, mayor, and vice mayor in Pasay City, "SWS confirms survey on electoral preferences in Pasay City," on March 7.
Inquirer.net ran a story on Go surging to third place among senatorial candidates citing the SWS survey results, but later took down the story. Phil (READ: SCENARIOS: 2022 looms over tight midterm race)
Interaksyon and Philstar ran stories on SWS disowning the survey findings, but later took down their stories as well.
The state-run Philippine News Agency, the Manila Times, and tabloid Tempo ran similar stories that are still on their sites. – Rappler.com