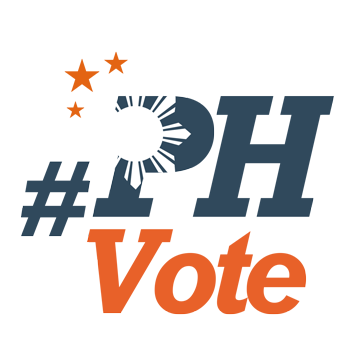 1
Comelec defends declaring entire Mindanao as election hotspot

MANILA, Philippines – The Commission on Elections (Comelec) on Thursday, March 21, defended its decision to declare the entire island group of Mindanao as an election hotspot, saying it would not lead to "partisanship" where voting would be rigged against certain candidates.
In a statement, the Comelec assured the public that its automated election system was "fully transparent and protected by multiple redundancies," and had prevented cheating in the 2010, 2013, and 2016 automated elections. It said the same could be expected in the 2019 elections.
"With regard to the apprehension that this declaration might lead to partisanship by the Comelec, the election management body reassures the public that this will not happen," the poll body said.
Along with Mindanao, also declared as Category Red Election Hot Spots are Jones, Isabela; Lope de Vega, Northern Samar; and the entire province of Abra. This means the Comelec can place all national and local officials in these areas under its direct control and supervision.
The Category Red classification also means the Comelec "may direct the augmentation of personnel of the Philippine National Police and the Armed Forces of the Philippines as the need arises."
Among those who questioned the Comelec's declaration was Bayan Muna Representative Carlos Isagani Zarate. He expressed concern that declaring Mindanao as an election hotspot could be part of an orchestrated effort "to defeat progressive candidates and the opposition."
Zarate also said the "unprecedented" declaration is "scary" as there was supposedly no basis for the declaration covering the entire Mindanao, which has 27 provinces and 33 cities.
The Comelec said that while it cannot be denied there were areas in Mindanao which were peaceful, placing Mindanao under a Category Red election hotspot was part of efforts to "ensure utmost responsiveness to whatever need may arise."
"The inescapable reality is that election-related violent incidents respect no municipal borders; and that the activities of armed groups and terror organizations are not always clearly demarcated," Comelec said.
Mindanao is already under martial law, and the military said it would "take orders from the Comelec."
The Comelec earlier placed the town of Daraga in Albay and Cotabato City under its control for this election period. – Rappler.com