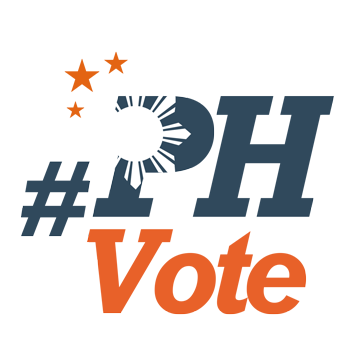 1
#TheLeaderIWant: Ernesto Arellano on pushing for pro-worker legislation in the Senate

MANILA, Philippines – Labor leader Ernesto Arellano is among the bets fielded by "Labor Win" coalition, aiming to push for pro-worker legislation if elected to the Senate.
Currently the head of National Confederation of Labor, Arellano has been in the labor movement for so long but is lagging behind in pre-election surveys.
What does it take to secure the most-coveted seat?
Rappler reporter Aika Rey speaks to Arellano about his Senate bid and priority measures if elected.
Tune in to #TheLeaderIWant on Monday, April 1, at 3 pm. – Rappler.com