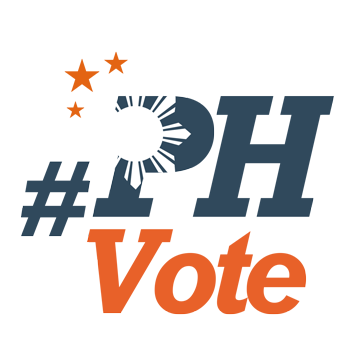 1
Supreme Court stops Comelec from changing polling places in Sulu

MANILA, Philippines – The Supreme Court (SC) stopped the Commission on Elections (Comelec) on Tuesday, April 2, from designating new polling places for at least 5 barangays in Sulu for the May 13 elections.
"The Supreme Court in its En Banc Session today issued a Status Quo Ante Order enjoining the Commission on Elections from enforcing and implementing several resolutions it had recently issued involving the clustering, de-clustering, transfer, alteration, and establishment of several precincts in the province of Sulu," the SC said in a statement on Tuesday.
The SC, which held its session in Baguio City, said it was acting on petitions filed on Monday, April 1. One petition was filed by Almedzar Hajiri, and another by Abdusakur Tan and Nurhaipa Berto.
The Comelec, in a resolution on March 20, assigned these new polling places for the following barangays:
Bas Mangkallay Elementary School in Barangay Mangkallay, for the barangays of Laha, Mangkallay, and Tingkangan
Tangkulan Elementary School in Barangay Kutah Parang for the barangays of Bas Lugus and Pait
"In designating polling places, the primary considerations of the Commission are guaranteeing the safety, convenience, and well-being of the voters and fulfilling its mandate of ensuring the conduct of free, peaceful, honest, orderly, and credible elections," the Comelec said.
The SC in its statement did not include the reasons why the petitioners wanted to stop the new Comelec order.
The Comelec has not issued a statement on the SC's status quo ante order as of posting time. – Rappler.com