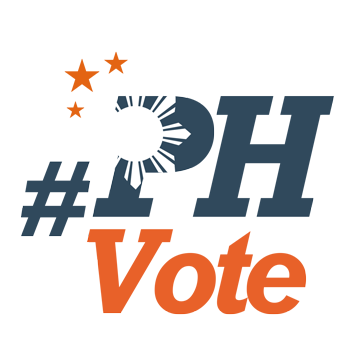 1
#TheLeaderIWant: Allan Montaño and the labor vote

MANILA, Philippines – In the upcoming elections, lawyer Allan Montaño banks on the labor vote to win a seat in Senate.
He is among the bets fielded by the coalition of labor leaders and lawyers, the Labor Win. A pro-bono laywer, Montaño has been in the labor movement for over two decades.
Montaño is not a stranger to campaigning. In 2016, he also ran for senator under United Nationalist Alliance, but lost.
Rappler reporter Aika Rey speaks to Montaño about his Senate bid and priority measures if elected.
Will he win this time around?
Tune in to #TheLeaderIWant on Monday, April 8 at 4 pm. – Rappler.com