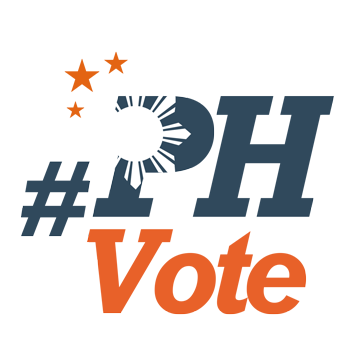 1
Only 2 candidates got public performance license to use copyrighted songs in rallies

MANILA, Philippines – Only two candidates have secured public performance licenses to use copyrighted music for their campaign, according to the Filipino Society of Composers, Authors, and Publishers, Incorporated (Filscap).
In a statement on Tuesday, April 16, Filscap said senatorial bet Bong Go and Pasay City mayoral candidate Jon Wilfredo "JT" Trinidad got licenses from Filscap to use copyrighted music for their rallies.
Filscap, which is accredited by the Intellectual Property Office of the Philippines to issue public performance licenses for the use of copyrighted music for public use, made the statement after Sandwich frontman Raymund Marasigan called out candidates for the unauthorized use of songs for their jingles.
Filscap general counsel Michael Hernandez enumerated the 3 copyright licenses to be secured by political candidates who intend to use copyrighted music:
Modification or adaptation license, if the lyrics of a copyrighted song will be changed or modified to make a campaign jingle
Reproduction license if a copyrighted song will be recorded or copied (whether the lyrics are revised or not)
Public performance license if a copyrighted song will be played to the public as a campaign jingle, or as entertainment or background music during a campaign rally or event
Hernandez said that the organization has licensed over 20 million local and foreign musical works, 95% of which are played in public in the country.
Filscap has already reached out to candidates and political parties that have used copyrighted music for their campaigns. This includes the use of music to simply entertain the crowd during campaign rallies.
Under the Intellectual Property Code of the Philippines, a candidate who used copyrighted music without a license may be held civilly and criminally liable for copyright infringement.
Filscap also said that the public can help in monitoring the unauthorized use of licensed song by sending videos to licensing@filscap.com.ph. – Rappler.com