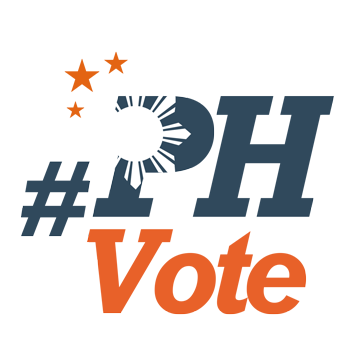 1
Duterte leads PDP-Laban campaign rally in Cagayan

CAGAYAN, Philippines – Administration bets running for senator in the 2019 midterm elections courted the votes of Cagayanos on Tuesday, April 16.
President Rodrigo Duterte also joined PDP-Laban's campaign rally in Tuguegarao City. Duterte arrived around 8:40 pm on Tuesday – almost 4 hours later than his scheduled arrival.
Present at the rally were former police chief Ronald dela Rosa, former Duterte aide Bong Go, Maguindanao 2nd District Representative Zajid Mangudadatu, reelectionist Senator Koko Pimentel, and former presidential political adviser Francis Tolentino.
Guest candidates and reelectionist senators JV Ejercito and Sonny Angara were also present on Tuesday.
Several local bets of PDP-Laban also attended the proclamation rally hosted by reelectionist Governor Manuel Mamba and congressional candidate Jojo Lara.
Mamba, an independent candidate, welcomed the President on Tuesday.
In his speech, he thanked Duterte for his support in the province of Cagayan. Mamba also expressed his support for the Duterte administration's programs and projects.
Mamba ran and won as Cagayan governor in the 2016 elections under the Liberal Party. He later jumped ship to PDP-Laban and even slammed his former party and the administration he once served.
In November 2017, Mamba's camp announced that he took his oath as provincial chairman of PDP-Laban. A party spokesman denied this, saying Mamba only took oath as member of the party.
Posters of Cagayan 1st District Representative Ramon Nolasco as the new PDP-Laban chairman in Cagayan would later surface, hinting of factions in the political party.
Nolasco was nowhere to be found during Tuesday's rally, but reliable sources said that he and two other Cagayan representatives Randolph Ting and Aline Vargas Alfonso were expected to meet with Duterte during his arrival at the airport.
Ting is running for Cagayan governor against Mamba and former governor Alvaro Antonio. – Rappler.com