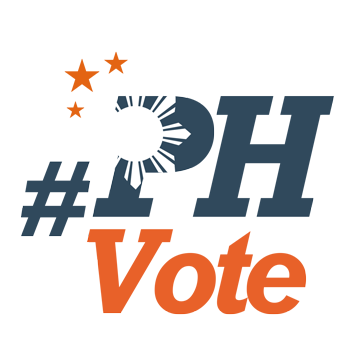 1
Comelec finishes ballot printing for 2019 elections

MANILA, Philippines – The Commission on Elections (Comelec) announced on Friday, April 26, that it has finished the printing of ballots for the May 13 elections this year.
In a press conference, Comelec Director Teopisto Elnas Jr said the Comelec just needs to subject 6 million ballots to verification – the process of checking the accuracy of the items contained in the ballots.
Elnas is a director at Comelec's Election and Barangay Affairs Department. He is also deputy project director at the Project Management Office for the May 13 polls.
Elnas added that the Comelec is now on the 3rd day of dispatching official ballots to priority areas, such as the Bangsamoro Autonomous Region in Muslim Mindanao. The deployment of official ballots is expected to end on May 4.
"It is expected that by May 4, the official ballots will be in place in different municipal and city treasurers' offices," Elnas said in a mix of English and Filipino.
From the municipal and city treasurers' offices, the official ballots will be dispatched to polling places through electoral boards by early morning of election day, May 13.
For remote areas, "there is a need to dispatch the day before, or days before, depending on the transportation facilities, distance, and security concerns," according to Elnas. This is subject to the approval of the provincial election supervisors.
The Comelec needed to print 63,662,481 ballots for this year's elections.
Only one ballot is printed for each of the 61,843,750 registered voters for the May 13 elections. But more than 1.1 million will be used for the final testing and sealing of vote-counting machines, while the rest will be demonstration ballots for educational purposes. – Rappler.com