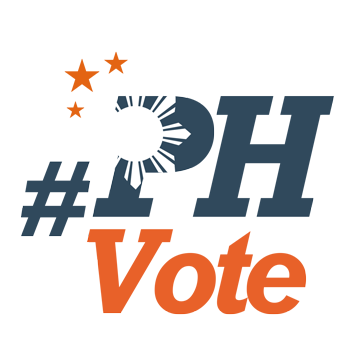 1
Voting machines to service more voters in 2019 polls

MANILA, Philippines – Each vote-counting machine (VCM) will service more voters in the May 13 polls, the Commission on Elections (Comelec) said Friday, April 26.
The maximum number of voters that can use each VCM is now 1,000. In the 2016 elections, the maximum was 800 voters per VCM.
In a DZMM interview, Comelec Spokesman James Jimenez explained that the number of registered voters has risen to 61 million this year from 54 million in 2016.
Jimenez said the number of VCMs in the Comelec's custody, however, stayed at 92,000.
"Unfortunately hindi sumabay ang bilang ng makina natin. Ang bilang ng makina natin, ganoon pa rin. So ang ginawa ng Comelec, tinaasan 'yung dami ng taong gagamit ng bawat makina," Jimenez said.
(Unfortunately, the number of machines was not able to keep up. The number of machines stayed the same. So the Comelec increased the number of people who will use each machine.)
Jimenez said another move made by Comelec was to lengthen the voting hours.
Polling precincts will be open from 6 am to 6 pm this year, as opposed to 6 am to 5 pm in 2016.
Comelec Director Teopisto Elnas Jr on Friday detailed other Comelec preparations for the May 13 polls. One of these is to meet with the energy sector to ensure uninterrupted power supply during elections.
Elnas also said on Friday that the Comelec has finished the printing of ballots. – Rappler.com