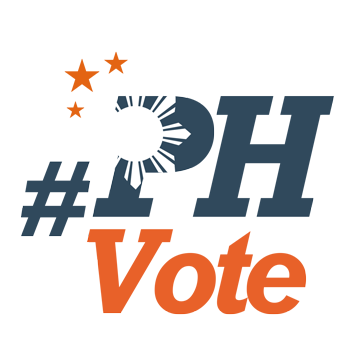 1
Senatorial bets agree: Prioritize Filipino workers over Chinese in PH

MANILA, Philippines – Senatorial candidates from different slates on Saturday, April 27, agreed that Filipinos should be prioritized for jobs in the Philippines amid an influx of Chinese workers.
In a senatorial forum organized by CNN Philippines and the University of Santo Tomas, candidates discussed the presence of these workers as the Duterte government improved its ties with China.
"There are loopholes in the law that the government is allowing Chinese workers in," Otso Diretso candidate Chel Diokno said. "Why are we going to give this to other countries when we need it for our own people?"
Former Biliran representative Glenn Chong, meanwhile, said the qualifications of Chinese workers should be strictly checked.
"If the Chinese is not qualified to work here, they should be kicked out of the country," he said. "No ifs, no buts."
Former interior secretary Raffy Alunan, meanwhile, said the education sector should implement improvements to make Filipinos employable.
"We do not need Chinese workers at all," he said. "We should improve our education so that we can all become employable."
President Rodrigo Duterte said last February he does not favor deporting illegal Chinese workers from the Philippines, adding that their number here "equals" the number of undocumented Filipino workers in China.
Around 100,000 to 250,000 Chinese workers are estimated to be in the country, most of them hired through Philippine Online Gambling Operations (POGOs), according to industry insiders. (READ: How China's online gambling addiction is reshaping Manila)
The Bureau of Immigration said it issued 185,000 special work permits (SWPs) from January to November 2018. Of the total 72,010 current valid SWPs, 64,087 have been given to Chinese nationals.
Several government officials and various groups have also expressed alarm over the influx of Chinese workers. (READ: Gov't income and jobs for Filipinos 'lost' to Chinese workers – Villanueva) – Rappler.com