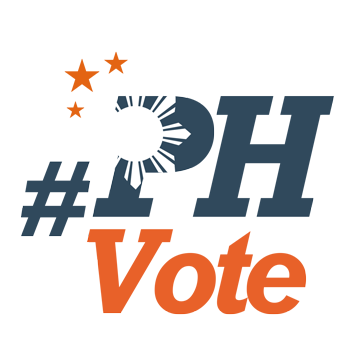 1
#TheLeaderIWant: Christian Natividad on his big promises for Bulacan

BULACAN, Philippines – In Bulacan, a contender seeks to infuse new blood into the provincial capitol.
Malolos City Mayor Christian "Agila" Natividad is up against 3-termer Vice Governor Daniel Fernando, who has as his running mate graduating Bulacan governor Wilhelmino Sy-Alvarado. Fernando and Alvarado have occupied the top provincial posts since 2010. (READ: Building on gains vs new ideas in battle for Bulacan governor)
Natividad's candidacy was formed with the help of other mayors. He said that at least 18 local chief executives in the province met with him to back his gubernatorial bid. They want change in the province – a kind of change that they believed a fellow mayor would better understand.
Their grievances include how Bulacan has been "left out" of the national scene, how delayed construction of infrastructure has affected residents, and how social welfare programs don't reach remote areas.
Rappler's Rambo Talabong speaks with Natividad about about his bid for Bulacan governor, and how his experience as mayor may be enough to woo voters to his side. – Rappler.com