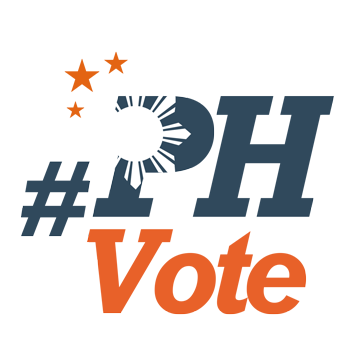 1
NGCP, Meralco: Measures in place for power supply during elections

MANILA, Philippines – The National Grid Corporation of the Philippines (NGCP) and the Manila Electric Company (Meralco) said measures are in place to ensure enough power supply for the automated elections on Monday, May 13, and the days immediately after.
In a statement on Thursday, May 9, the NGCP said it will activate the 24/7 operations of its Overall Command Center from Friday, May 10, to Thursday, May 16.
The center has already been operating from 8 am to 5 pm since April 29.
"Contingency plans are in place to monitor and quickly address any grid disturbance," the NGCP said, to ensure "reliable power transmission services before, during, and after the election date."
"Line crews, engineers, pilots, maintenance and testing, and other technical personnel are also strategically positioned in NGCP substations to respond to line trippings, should these occur," it added.
The NGCP earlier formed Power Task Force Election to oversee the transmission network nationwide for the polls. (READ: Comelec seeks 100% power supply in May 13 polls)
Meanwhile, Meralco said it has completed inspections of polling and canvassing centers within its franchise area, and has given the necessary recommendations.
In case of power outages, Meralco has prepared more than 150 generator sets and around 300 floodlights for polling precincts.
There will also be 300 crews on duty on election day, to respond to any issues.
In April, the Luzon grid was placed on red alert 7 times due to thin power reserves. Rotational brownouts were implemented in some areas, including parts of Metro Manila. – Rappler.com