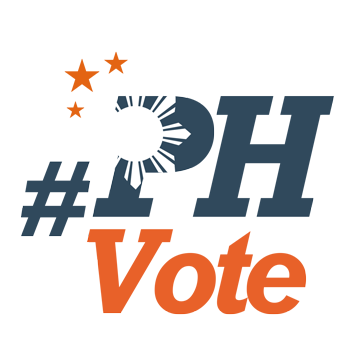 1
Church says Tagle, CBCP didn't endorse Otso Diretso

MANILA, Philippines – The Catholic Church denied on Friday, May 10, that Manila Archbishop Luis Antonio Cardinal Tagle and the Catholic Bishops' Conference of the Philippines (CBCP) endorsed the opposition slate Otso Diretso and two other senatorial bets.
The Catholic Church issued this denial after anti-Duterte personalities spread the news, on social media, that Tagle endorsed mostly opposition candidates.
Father Roy Bellen, communications director of the Archdiocese of Manila, said Tagle did not endorse candidates in this year's elections.
"What he is endorsing is the process of discernment that each person can do as they prepare and choose candidates to vote for the coming election, an example made by the People's Choice Movement," Bellen said in a statement carried by church-run Radio Veritas.
The president of the CBCP, Davao Archbishop Romulo Valles, also told Radio Veritas that the CBCP "did not make any endorsement" of any candidate. News that the CBCP has endorsed candidates "is pure fake news," he said.
"Bishops and priests are not allowed to do that," Valles said, referring to the endorsement of candidates.
The lay arm of the CBCP, the Sangguniang Laiko ng Pilipinas, earlier endorsed the entire Otso Diretso opposition slate and two other senatorial bets. The group Laiko does not, however, represent the entire bishops' conference, as it is only the implementing arm of the CBCP Episcopal Commission on the Laity.
Laiko followed the lead of the People's Choice Movement, a group of Catholic and Christian lay leaders who chose the same Senate bets based on Christian values.
Duterte's tirades against the Catholic Church have prompted many Catholics to call for a unified Catholic vote in the May 13 elections. The Church however does not vote as a bloc, and its leaders refrain from endorsing candidates as they stress respect for their members' consciences. (READ: Duterte vs the Church: Do the times call for a Catholic vote?)
Still, Catholic groups like Laiko and El Shaddai have supported different sets of candidates in the May 13 elections. El Shaddai recently endorsed a set of 14 Senate bets, mostly from the administration, highlighting the polarized political views of Filipino Catholics. – Rappler.com