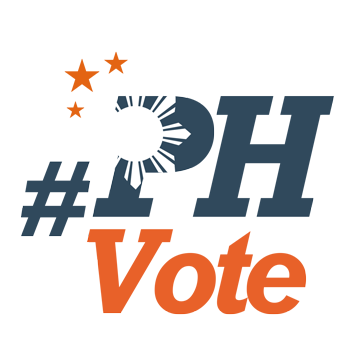 1
9,300 cops deployed to secure Central Luzon for May 13 polls

PAMPANGA, Philippines – The regional police headquarters deployed 9,300 cops to secure the elections in Central Luzon, according to regional police director Brigadier General Joel Napoleon Coronel.
Central Luzon is the country's 3rd biggest voting region, composed of the provinces of Aurora, Bataan, Bulacan, Nueva Ecija, Pampanga, Tarlac and Zambales. (READ: Vote-rich regions, provinces in the 2019 Philippine elections)
The region has a history of election violence. It recorded hundreds of gun ban violations since January.
"We will continue to be on guard for these election paraphernalia until the conduct of the election. I have reminded our personnel on our protocol during the election day," said Coronel.
The cops will secure the delivery of vote counting machines, ballot boxes and election paraphernalia to polling centers and provincial and city offices of the Commission on Elections.
Coronel said the cops were reminded to keep a distance of at least 50 meters from the polling and canvassing places they are assigned to secure. They are not allowed to enter or stay inside the polling and canvassing places, except when they need to address a disturbance to the peace and order situation.
Coronel said the cops are also prohibited from "engaging in a conversation with any voter or disturb or prevent or, in any manner, obstruct the free access of the voters to the polling place."
The gun ban will be strictly implemented, he said. Some 749 firearms and 4,720 deadly weapons were confiscated in Central Luzon since the start of the election period on January 13. A total of 532 persons were arrested for alleged violation of the gun ban.
Coronel also encouraged the public to report activities prohibited by the Comelec before, during and after the elections day through its Twitter account (@rpio_pro3), Facebook page (PioRegionthree) and hotline numbers 09985985330 and 09176235700. – Rappler.com