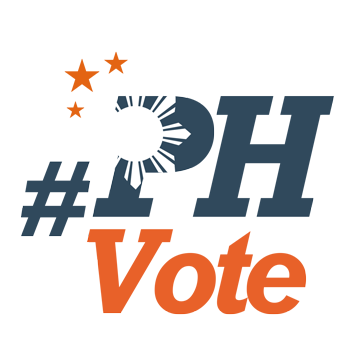 1
Heherson Alvarez withdraws from Isabela congressional race

MANILA, Philippines – Two days before the May 13, 2019 elections, former lawmaker Heherson Alvarez withdrew from the congressional race in the 4th district of Isabela on Saturday, May 11, citing the prevalence of vote-buying in the campaign.
In a statement, Alvarez said cases of vote-buying "makes the electoral process a sham."
He added, "Vote-buying is vote-killing and is as destructive to our democracy as drug is as destructive to our physical well-being."
He stopped short of accusing any politician or opponent of vote-buying in his statement.
Alvarez ran under PDP-Laban, the party of President Rodrigo Duterte, whom Alvarez thanked for endorsing him for the post.
The former senator and congressman hoped that the 2019 polls "would have been my last effort to render public service after several decades of cumulative experience."
However, with the vote-buying incidents, Alvarez said he "cannot continue to participate in this political exercise that violates our precious political freedom of choice of leaders."
Alvarez then called on others to renounce vote-buying, and to stop those who commit such acts from holding power.
"Let us make those who undermine our free suffrage accountable to our laws and Constitution. As the President has warned, we must seek to help penalize vote-buyers as we do to drug offenders," he said.
Alvarez was a former secretary of agrarian reform under President Corazon Aquino, and later environment secretary under President Gloria Macapagal Arroyo. He served in the Senate from 1987 to 1998. He was then elected congressman of Isabela, serving until 2001.
After Alvarez's withdrawal, 3 candidates remain in the 4th district race for 2019: former congressman Giordigi Aggabao of the Nationalist People's Coalition, Jeanybel Coquila of Pederalismo ng Dugong Dakilang Samahan-Democratic Party of the Philippines, and Alyssa Sheena Tan of Partido Federal ng Pilipinas.
Aggabao seeks to replace his wife Ma. Lourdes in Congress. – Rappler.com