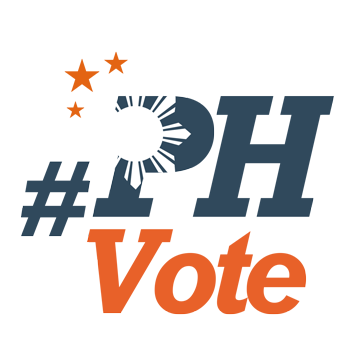 1
Lente vows to be 'independent' despite Comelec partnership

MANILA, Philippines – Poll watchdog Legal Network for Truthful Elections (Lente) will remain "critical" and "independent" despite its new status as accredited partner of the Commission on Elections (Comelec), according to its executive director Ona Caritos
Lente replaced the National Citizens' Movement for Free Elections (Namfrel) as member of the committee tasked to audit votes in the May 13 elections.
"Despite being an accredited partner of the Comelec, we can still be critical and we're still independent. We took on the task because we want transparency for the elections," Caritos told Rappler CEO and executive editor Maria Ressa during a Rappler Talk interview that aired on the eve of the polls, May 12.
Lente is now part of the committee that will conduct the random manual audit (RMA), the process by which auditors, in sample precincts, manually tally the votes already counted by vote counting machines (VCMs). This is to ensure that VCMs counted votes correctly.
"We stepped in despite the two weeks notice, because it has a vital purpose in our elections," Caritos said.
Lente has trained 5,000 volunteers to monitor elections on Monday, Caritos said.
The Comelec had accredited Namfrel to monitor and observe the automated election system, and to join the RMA. Namfrel, however, rejected the accreditation because it also wanted access to Comelec data for its open election data website for the midterm polls.
Vote buying concerns
The poll watchdogs are concerned about increasing reports of vote buying nationwide.
"Because there are less opportunities to cheat [in automated polls], many candidates are resorting to vote buying to get an advantage of their opponents. There is an uptrend on it," Namfrel's Gus Lagman said.
Lagman dismissed earlier allegations about "pre-shaded" ballots as "a move to discredit the automated election system."
Caritos said the problem is there is no incentive for people to report vote buying.
"There are no witness protection programs for people who report vote buying right now. The process to do this also takes too long," Caritos said.
Lagman said the challenge is to look for evidence to prosecute those who buy votes.
"It's a little difficult to look for evidence if the payout is done at the house of the buyer or seller unless whistleblowers give the alert," Lagman said. – Rappler.com