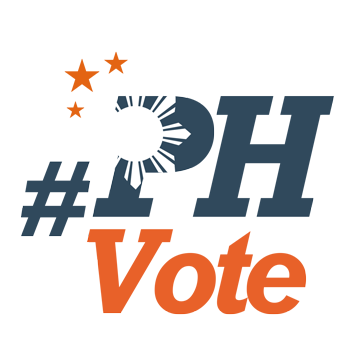 3
On election day, Catriona Gray reminds Filipinos to 'do your part'

MANILA, Philippines – From New York where is now based, Miss Universe 2018 Catriona Gray did not forget to send a message to Filipinos as the country opened its precincts nationwide on Monday, May 13, for the midterm elections.
On her Instagram stories, Catriona wrote: "To all Filipinos, I encourage you to do your part in deciding the future of our beloved Philippines by exercising your right to vote."

Catriona also posted a reminder to voters to consider what they want in their next set of leaders. (READ: Philippines holds midterm polls seen as final step in Duterte consolidation)

Polls opened at 6 am and will close at 6pm. Read all election must-reads here. – Rappler.com
Follow Rappler's full coverage of the 2019 Philippine elections here.
Bookmark this Rappler page for real-time election results.
It will go live as soon as precincts close at 6 pm Monday, May 13.