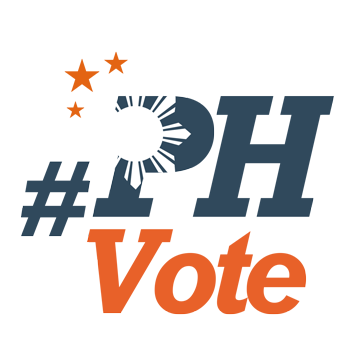 4
Election 2019 technical issues: Paper jams, malfunctioning machines

MANILA, Philippines (UPDATED) – The 2019 polls are underway. As expected, some technical issues involving vote-counting machines (VCMs) have occurred, ranging from paper jams to malfunctioning machines being shipped out and the precinct reverting to manual counting.
We also have one high-profile incident this early, with former vice president Jejomar Binay unable to cast his vote as the VCM repeatedly rejected his ballot. See this in our list below along with the other incidents we've seen so far both online and on the ground. Keep this page bookmarked as we'll update this throughout the day.
The voting machine at the precinct where Grace Poe is set to vote has also experienced issues:
Reports in other regions:
LOOK: A technician hauls a "defective" PCOS machine out of a polling precint in A. Montes Elem. School in Iloilo City Proper. They have announced to the crowd that they'll have to revert back to manual counting for the precint. #PHVote @MovePH pic.twitter.com/Mxbz2Hffn0

— Rhick Lars Vladimer Albay (@rhickalbay) May 12, 2019
In San Juan, Metro Manila, voters are unable to cast their votes because the machine is having technical difficulties at the Santa Lucia Elementary school:

In Makati, some have reportedly resorted to hitting the machine when it malfunctions:
But the election officer of Lapu-Lapu City says the machine shouldn't be shaken in case of malfunction:
In the town of Moises Padilla in Negros Occidental, 8 voter registration verification machines (VRVMs) also malfunctioned during the first hour of the polls. The town's election officer Jesus Gaston said they have 5 extra VRVMs to replace the defective ones, and stressed that the voters would still be able to vote even without the machines thanks to their computerized voters list. (READ: Glitches in new voter registration verification machines delay voting in some precincts)

– with reports from Marchel Espina/Rappler.com
Follow Rappler's full coverage of the 2019 Philippine elections here.
Bookmark this Rappler page for real-time election results.
It will go live as soon as precincts close at 6 pm Monday, May 13.
MovePH, Rappler's civic engagement arm, is crowdsourcing
reports of technical issues experienced in polling precincts.
Share your report using #PHVote