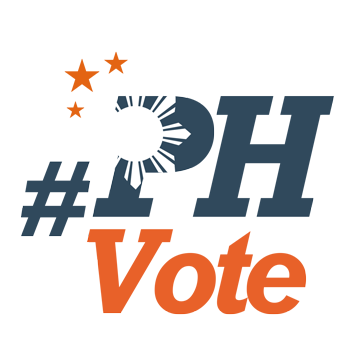 3
LOOK: Leni Robredo votes in Naga City

MANILA, Philippines – Vice President Leni Robredo was in Naga City in Camarines Sur, to cast her vote in the 2019 elections, on Monday morning, May 13.
The Vice President's polling precinct is at the Tabuco Central School in Naga City.
Robredo was accompanied by her daughters Aika and Tricia.


– Rappler.com
Follow Rappler's full coverage of the 2019 Philippine elections here.
Bookmark this Rappler page for real-time election results.
It will go live as soon as precincts close at 6 pm Monday, May 13.