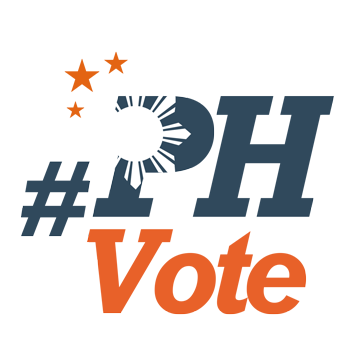 1
De Lima casts ballot in Parañaque under heavy security

MANILA, Philippines – Heavily escorted by police, detained Senator Leila de Lima cast her ballot for the 2019 midterm elections on Monday, May 13.
De Lima spent less than 15 minutes inside her precinct at Saint Rita College in Parañaque City.
At least 60 cops from Camp Crame and around 40 more from the Parañaque City police escorted De Lima.
Police lined the hallway to De Lima's precinct and guarded the two doors. Some cops were positioned on the school grounds while the rest were outside the gate.
They also repeatedly tried to block De Lima from the cameras by opening a big blue umbrella.
The Muntinlupa City Regional Trial Court earlier allowed the senator to vote, under the Commission on Elections' Escorted Detainee Voting System, between 12 pm and 2 pm.
The court also ordered her to shoulder the expenses for her transport from the Philippine National Police Custodial Center in Camp Crame to her polling precinct.
De Lima was also instructed to "refrain from giving interviews before and after she casts her vote." Asked to give a statement after voting, De Lima told reporters she is barred from doing so.
But in her handwritten notes from jail, De Lima called for votes for her allies in the opposition slate Otso Diretso, whom she called the conscience vote. – Rappler.com