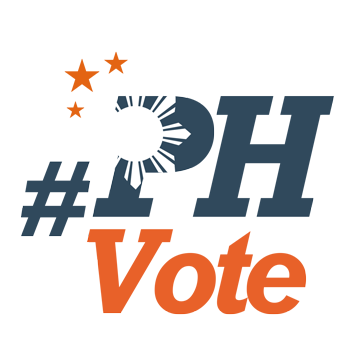 1
6 arrested for violating gun and liquor ban in Batangas

BATANGAS, Philippines – Three people, including a barangay councilor, were arrested for illegal possession of firearms, while 3 others were apprehended for violating the liquor ban in separate police operations in Padre Garcia town on the eve of the elections Sunday, May 12.
In reports reaching Camp Miguel Malvar in Batangas City, joint personnel of Padre Garcia police and Batangas Police Provincial Office arrested Gerardo Brucal, 54, a councilor in Barangay Castillo, Padre Garcia.
Investigation revealed that while conducting an operation against vote buying at Barangay Castillo, Padre Garcia, police operatives saw the suspect armed with a short firearm tucked on his right waist while standing at the side of the national road around 9:30 pm.
Seized from the suspect were a caliber 45 Armscor pistol, two magazines of a caliber 44 and 15 pieces caliber 45 live ammunition.
The suspect was able to present a permit to Carry Firearms Outside of Residence Card and a Certificate of Firearm Registration but failed to present a Certificate of COMELEC Exemption.
Meanwhile in Barangay San Felipe, police arrested Arnel Gonzales, 41 and a resident of the same barangay, for carrying a handgun around 5:30 pm.
Recovered from him were a caliber 9mm pistol and 14 live bullets.
In Barangay Payapa also in Padre Garcia, police arrested Franco Ramil Robles, 43, a seaman, a resident of the same barangay, for possession of a caliber 9mm pistol while roaming in their barangay around 8:45 pm.
The three will be charged for violating RA10591 (Gun ban) and the Omnibus Election Code.
In Ibaan town, 3 men were also arrested in violation of the liquor ban a few hours before the opening of polling precincts.
Police identified the suspects as Vincent Castillo, Melbert Delos Santos and John Pochollo, all residents of Barangay Malainin, Ibaan, Batangas.
Police received a report from a concerned citizen that a group of male persons were allegedly drinking liquor at said place around 12:30am.
Personnel of Ibaan Police immediately responded and caught the suspects in a drinking session around 1:25am. – Rappler.com
Follow Rappler's full coverage of the 2019 Philippine elections here.
Bookmark this Rappler page for real-time election results.