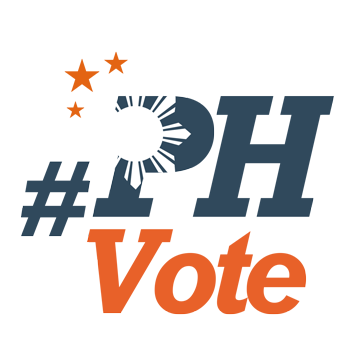 1
Apparent gunshot heard in venue of Comelec canvassing

MANILA, Philippines – An apparent gunshot was heard around 7 pm on Monday, May 13, inside the Philippine International Convention Center (PICC), where the Commission on Elections (Comelec) is headquartered for the 2019 elections.
Comelec Spokesman James Jimenez told reporters that it was an "accidental firing that happened as a result of a shift change" of guards.
"No one was harmed and nothing was damaged," Jimenez said.
Security officials of the Comelec earlier claimed the loud and sharp sound heard on Monday night was due to a fallen piece of plywood.
Officials of the Philippine National Police and the Armed Forces of the Philippines immediately trooped to the PICC. They have so far refused to comment on the incident, and promised to give updates once available. – Rappler.com
Follow Rappler's full coverage of the 2019 Philippine elections here.
Bookmark this Rappler page for real-time election results.