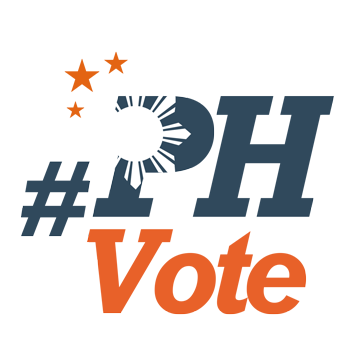 1
Armed men ransack Cebu barangay hall, assault workers during polls

CEBU CITY, Philippines — As many as 10 armed men forced their way into the barangay hall of Apas in Cebu City and ransacked the place for valuables on election day, Monday, May 13, police said.

Police Brigadier General Debold Sinas, regional director of Central Visayas, said that the men, "wearing shorts and masks," stormed the place and ordered workers to lie face down.
The men were looking for money, possibly for vote buying, Sinas said. They were also reportedly looking for the barangay captain.

In a Facebook post, reelectionist Mayor Tomas Osmeña said that the men destroyed the barangay hall's CCTV cameras, assaulted some of the workers, and took their mobile phones away.


Osmeña has been complaining about police harassment and brutality under Cebu City Police Office chief Police Colonel Royina Garma's watch. He said that the city has seen a sharp increase in killings since Garma took over the post last year.
Osmeña, who also previously complained about masked police posted outside his home, said the break-in at Barangay Apas' hall was not "random."
The morning before Monday's midterm elections, residents in upland barangays like Bonbon, Sudlon II, Pung-ol Sibugay – among others, reported seeing masked men roaming around their area in an alleged attempt to dissuade them from going to the polls.

"There is a clear pattern. It's an attempt to seize control by the police," Osmeña said.

The reelectionist mayor voted around 4 pm at Guadalupe Elementary School, the polling precinct assigned to 44,000 people, the largest number of voters in any barangay in Cebu City. – Rappler.com
Follow Rappler's full coverage of the 2019 Philippine elections here.

Bookmark this Rappler page for real-time election results.