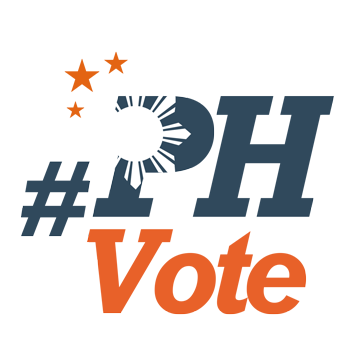 1
After 7-hour glitch, Comelec transparency server sends results again

MANILA, Philippines – The transparency server of the Commission on Elections (Comelec) resumed sending unofficial results to media organizations, watchdogs, and political parties again on Tuesday, May 14, after a 7-hour glitch.
A few minutes after 1 am, the server successfully sent 2 new results files: the second and the third files received by groups accredited to access the transparency server room at the Pope Pius XI Catholic Center, Manila.
The files include votes from 79,569 precincts (corresponding to 90.57 % of total precincts) nationwide.
Prior to this, accredited groups received the first results file at around 6:15 pm on election night Monday. The file was less than 1 mb and only included vote counts from only 359 polling precincts or 0.4% of all precincts nationwide.
Thereafter, the application that was generating the results file based on election returns received by the transparency server, stalled and stopped sending results.
After around 3 hours of initial troubleshooting, officials escalated the issue to the Comelec en banc, which granted Comelec and Smartmatic officials access to the transparency server to fix the problem.
Representatives of these groups kept their eyes peeled, as Smartmatic personnel debugged and resolved the problem.
On Monday night, Comelec director Teopisto Elnas Jr explained that the computer service that generates the files for media and watchdog groups encountered technical problems. But he demonstrated that the transparency server was still receiving results from vote-counting machines across the country.
Vote counts from the transparency server are only partial, unofficial results. The official counts will be based on certificates of canvass (COC) from provincial and city/municipal levels. Winning senators and party lists will also be determined through these COCs, which will be canvassed at the PICC in Pasay City. – Rappler.com