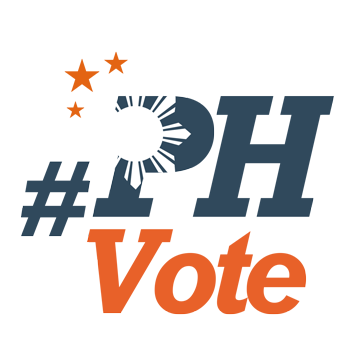 1
Mangudadatu: Only losing PDP-Laban Senate bet

MANILA, Philippines – Out of all the 5 PDP-Laban senatorial candidates, only Maguindanao 2nd District Representative Zajid Mangudadatu failed to make it to the winning circle of the 2019 elections.
According to the partial, unofficial results, Mangudadatu ranked 19th, with 92.89% of precincts having transmitted results.
The other PDP-Laban bets were successful: President Rodrigo Duterte's close aide Bong Go (3rd), former Philippine National Police chief Ronald "Bato" dela Rosa (5th), former presidential political adviser Francis Tolentino (9th), and reelectionist Senator Aquilino Pimentel III (10th).
Mangudadatu is a 3-term congressman. Prior to this, he served as mayor of Pandag, Maguindanao, from 2007 to 2013.
He is part of the Mangudadatu political dynasty, the brother of Maguindanao Governor Esmael Mangudadatu. (READ: Mangudadatu refutes study linking poverty, political dynasties in Mindanao)
During the 2019 campaign, he pitched for the improvement of Mindanao, including the development of Liguasan Marsh, where billions of cubic feet of gas deposits could yield additional revenue for government.
He also vowed to promote peace and unity between Muslims and Christians.
In sorties he could not attend, Mangudadatu sent celebrities to represent him. He also used "SAF 44" to promote his number on the ballot.
"SAF 44" refers to the 44 Special Action Force (SAF) troopers who were killed in the Mamasapano massacre in Mangudadatu's province in 2015. Considered heroes, the SAF troopers sacrificed their lives to arrest top terrorist Malaysian Zulkifli bin Hir, or Marwan who had been hiding in the town.
In debates, he expressed his support for the lowering of minimum age of criminal responsibility, reimposition of the death penalty for heinous crimes, extension of martial law in Mindanao, and strengthening of counter-terrorism law against violent extremism. – Rappler.com


Follow Rappler's full coverage of the 2019 Philippine elections here.
Check this Rappler page for real-time election results.