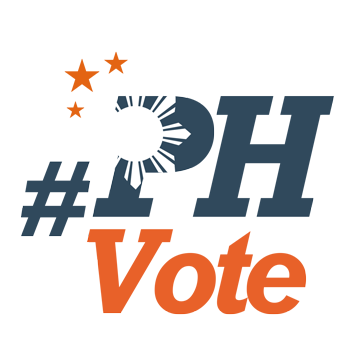 1
Jonvic Remulla defeats Ayong Maliksi in Cavite gubernatorial race

MANILA, Philippines – Juanito Victor "Jonvic" Remulla Jr won his gubernatorial bid in Cavite, defeating his longtime political rival Erineo "Ayong" Maliksi.
Remulla walloped Maliksi with 820,890 votes based on results from 92.97% of all voting precincts as of 6:19 am on Tuesday, May 14.
Remulla enjoyed a wide margin of more than 300,000 votes over Maliksi's 493,085 votes.
The 2019 race was a rematch between giants of two political clans long entrenched in Cavite, securing the hold of the Remullas in the vote-rich province. It has over 2.1 million voters.
Maliksi was governor from 2001 to 2010. The Remullas have since dislodged him. Remulla served from 2010 to 2016 and then succeeded by his brother, Jesus Crispin "Boying" Remulla, who is the incumbent governor.
Boying Remulla is also poised to win as representative of the 7th district with 128,217 votes based on results from 92.95% of all polling precincts.
Revilla family win big, too
Ramon "Jolo" Revilla is unopposed in the vice gubernatorial race. He got 1,033,434 based on results from 92.95% of all polling precincts.
He is the son of former senator Ramon "Bong" Revilla Jr, who is also seeking to return to the Senate. He is so far placing 12th in unofficial results on the Senate race.
Two other Revillas won posts in Cavite. Strike Revilla is unopposed as representative of the 2nd district while Jolo's mother, Lani Revilla, won as mayor of Bacoor City.
Lani Revilla has 141,848 votes while her rival has less than 20,000 votes. Bacoor City has completed the transmission of votes. – Rappler.com
Follow Rappler's full coverage of the 2019 Philippine elections here.
Check this Rappler page for real-time election results.