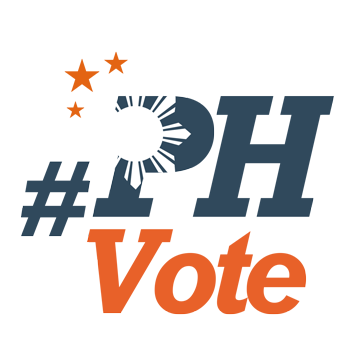 1
Darel Uy poised for reelection as Dipolog mayor

DIPOLOG CITY, Philippines – It looks like Dipolog City will be seeing familiar faces in its local government for the next 3 years.
With 98% of precincts having transmitted results, PDP-Laban bet and incumbent mayor Darel Dexter Uy is poised for a second term after having garnered 33,287 votes as of Tuesday, 10:07 am. He races past Nacionalista Party's (NP) Rolando Yebes, who received 26,886 votes, and independent candidate Clyde Naong, who has 2,258 votes.
Uy's running mate and incumbent vice mayor Horacio Velasco is also set for reelection with 32,656 votes, surpassing the 24,968 votes for NP's Francis Olvis. (READ: Dipolog City: Will Yebes dethrone the Uy clan?)
Despite controversy surrounding the Uy family, including claims of a monopoly of local businesses and vote-buying following the supposed illegal screening of Avengers: Endgame in Dipolog City, Yebes was unable to surpass Uy in this year's mayoral race.
This makes it Yebes' second failed campaign against an Uy family member, the first being his attempt to reclaim the Zamboanga del Norte gubernatorial seat in 2016 against Darel's father, Roberto Uy.
The Uy family have had their hands on Dipolog for two decades now. Long before Roberto Uy became the provincial governor of Zamboanga del Norte in 2013, he was elected Dipolog mayor in 1998. His wife Evelyn Uy took over his post in 2007. Their son Darel is now likely to win a second mayoral term.
Had Yebes won, he would have been expected to fulfill his promise of bringing back programs for agriculture. – Rappler.com
Follow Rappler's full coverage of the 2019 Philippine elections here.
Check this Rappler page for real-time election results.