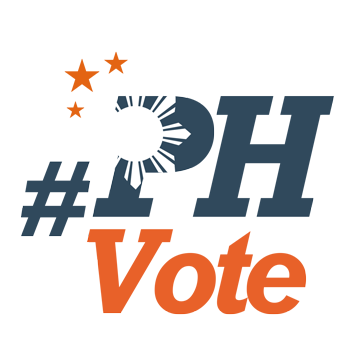 1
Koko Pimentel: Magic 12 tally still 'too close'

MANILA, Philippines – Reelectionist Senator Aquilino "Koko" Pimentel III refuses to be complacent despite making it to the so-called Magic 12, with results from over 90% of precincts already transmitted.
Pimentel ranked 11th as of 1:42 pm on Tuesday, based on the partial, unofficial tally. Fellow reelectionist senators are trailing him, so far: Nancy Binay (12th), JV Ejercito (13th), and Bam Aquino (14th).
"Hindi pa po tapos 'yan (That's not yet done). Number one, it's partial [and] number two, it's unofficial. We have to wait for the official count and the count, I think, is too close," Pimentel told Rappler in a phone interview on Tuesday, May 14.
"We still have to be worried and...we still have to be vigilant," he added.
It was found on election day, May 13, that Pimentel was dropped from the sample ballot of Hugpong ng Pagbabago, which endorsed 13 candidates when there are only 12 Senate seats up for grabs.
Back in the 2007 elections, Pimentel had to fight for the last seat with Senator Juan Miguel Zubiri. He filed an electoral protest against Zubiri, who was initially proclaimed as the 12th winning senator, then won this protest in 2011.
"[What is] important is that the final result will reflect the will of the people. That is what we should always uphold, what we want to come out," Pimentel said.
Economic issues
If he gets reelected, Pimentel said he would push for the review of all tax laws, including the controversial Tax Reform for Acceleration and Inclusion (TRAIN). (READ: Where do leading Senate bets stand on key economic issues?)
"[TRAIN] had a direct effect on prices [of goods]. We will revisit all tax laws and the restructuring of our agriculture sector," Pimentel said.
For agriculture, he also said the income of farmers and fisherfolk must be boosted.
"We have to make sure na kumikita ang mga taong nagpapakain sa atin. Okay naman ang traders, business 'yan. Puwede naman sila kumita, pero...kailangan din kumita ang mga farmers," Pimentel said.
(We have to make sure that the people who feed us earn enough. The traders are okay, that's a business. They can earn, but the farmers also have to earn.) – Rappler.com