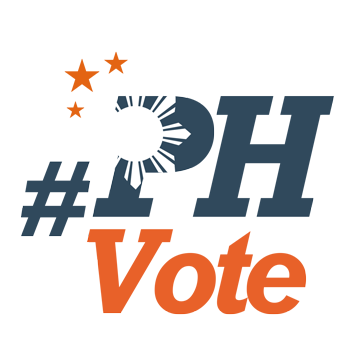 1
Escudero wins as Sorsogon governor; Legarda as Antique congresswoman

MANILA, Philippines (UPDATED) – Outgoing senators Francis Escudero and Loren Legarda won in their respective election bids in their provinces.
In the Sorsogon gubernatorial race, Escudero was proclaimed the newly-elected governor by the Commission on Elections provincial office on Tuesday, May 14. Escudero garnered 303,960 votes in the 15 cities and municipalities of the province.
He defeated his closest rival, PDP Laban candidate Vladimir Frivaldo, who got 31,867 votes.
In the Antique congressional race, Legarda was proclaimed the new representative of the lone district of Antique with 199,187 votes, a wide margin over her closest rival, former governor Exequiel Javier who got 69,716 votes.
It will be the first time for both senators, who are members of the Nationalist People's Coalition, to serve in such elective offices.
Legarda served the Senate for 3 terms, while Escudero was a congressman before he was elected as a senator. – Rappler.com
Follow Rappler's full coverage of the 2019 Philippine elections here.
Check this Rappler page for real-time election results.