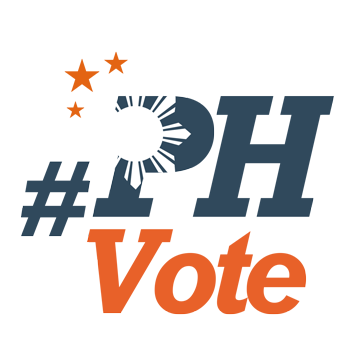 1
Mar Roxas fails to top senatorial polls in Western Visayas

MANILA, Philippines – Former interior secretary and Otso Diretso bet Mar Roxas garnered the largest number of his votes from Western Visayas, but he ranks only fourth in the region's senatorial race results as of May 14, 7:42 pm.
He also isn't the top Otso Diretso candidate in his bailiwick region. Reelectionist Bam Aquino beat him by 12,213 votes and is ranked third overall.
Roxas and Aquino are the only members of Otso Diretso who entered the top 12 in the whole region and all provinces in Western Visayas.
The opposition slate kicked off their campaign this year in Region 6 starting from Roxas City. The party, led by Roxas, held a series of town hall meetings in January. Back then, Roxas said he was not complacent but that he trusts his "fellow Ilonggos" and Negrenses to support him.
Roxas is ranking 4th in both provinces, just behind Aquino who's in 3rd place. He garnered a total of 1.52 million votes from the whole region compared to Aquino's 1.53 million votes.
Aquino surpassed Roxas in 4 of the 6 provinces in Western Visayas, including Aklan, Antique, Iloilo, and Negros Occidental. Roxas, however, topped the polls in Guimaras and Capiz, where his hometown Roxas City is located. Capiz, however, only delivered only 2% of his total votes nationwide.
Nationwide, Roxas ranks 16th with a total of 9.59 million votes as of 7:42 pm. The highest number of his votes came from his known bailiwicks: Iloilo (5.76% of his total votes), Negros Occidental (5.54%), and Cebu (5.28%). – Rappler.com